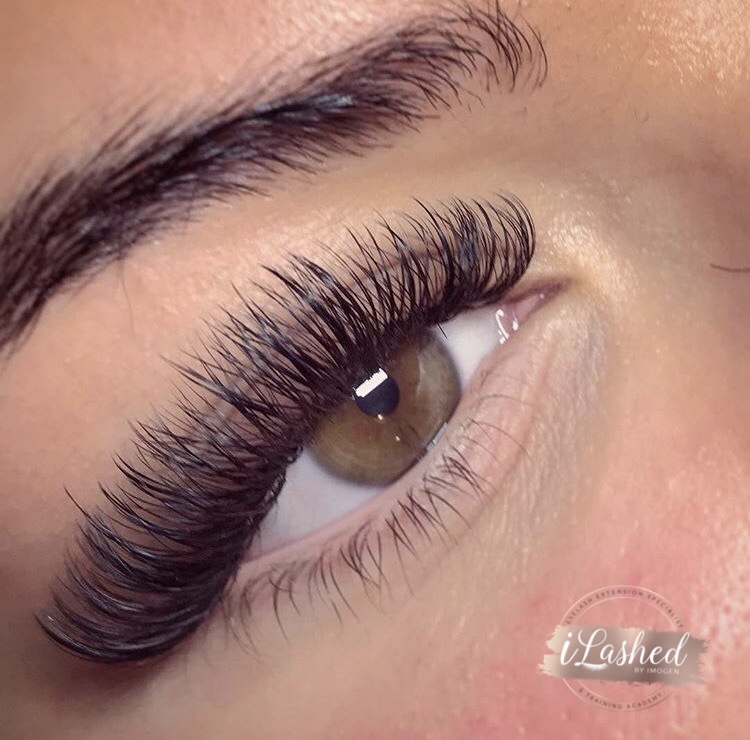 Enjoy the ultimate experience of waking up every morning and feeling fabulous with fresh and fluffy lashes. Book your appointment with iLashed by Imogen today!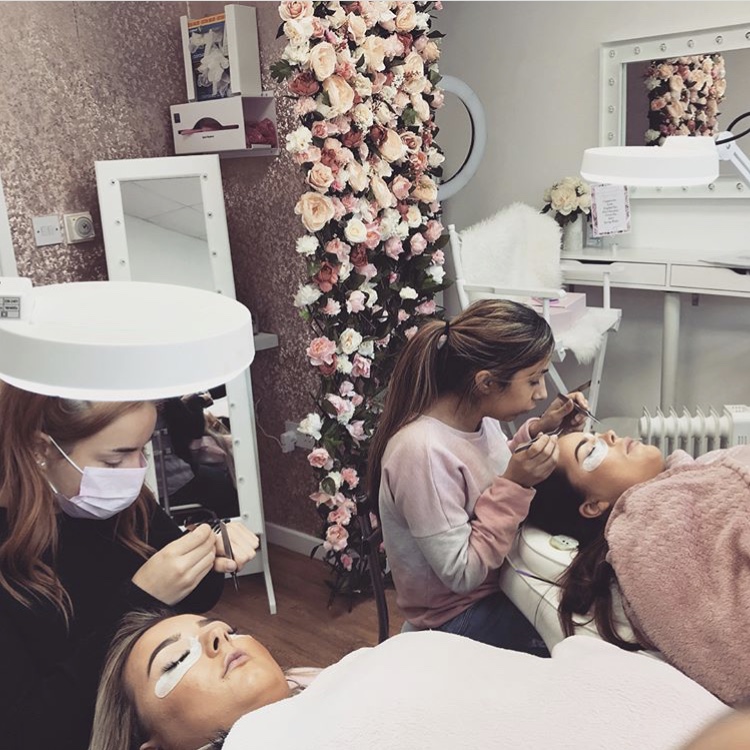 Do you fancy a career change? Do you want to become your own boss? Or do you want to take your lash skills to the next level? Book your training day with iLashed by Imogen today! Offering Classic courses, Russian advanced courses and Masterclasses.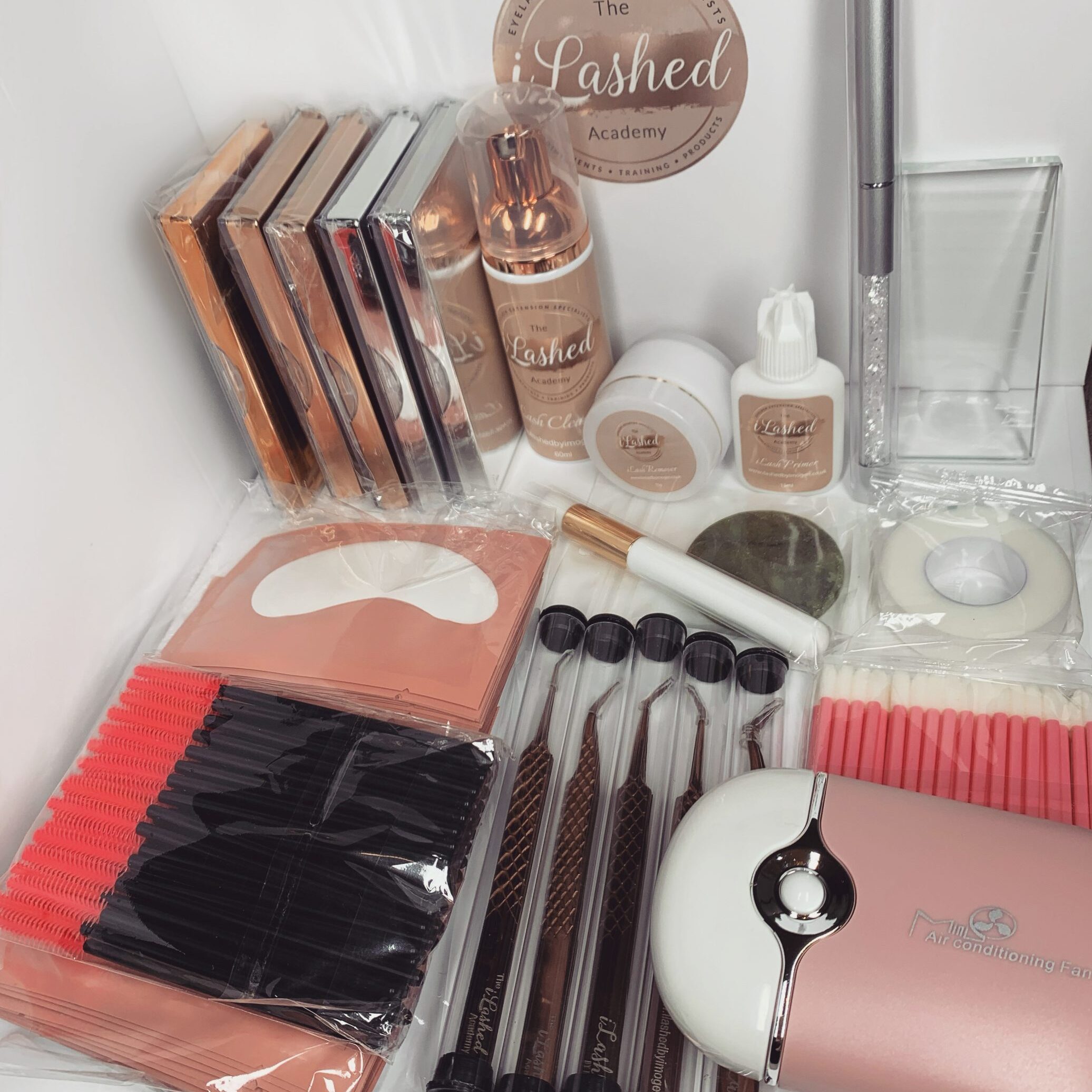 iLashed by Imogen also supplies her own branded lash range! Offering some of the most luxurious and professional products used by many lash experts all over the world. Renowned for having reliable delivery, great customer service and amazing products! All products are fully insured and have been tested by professionals.