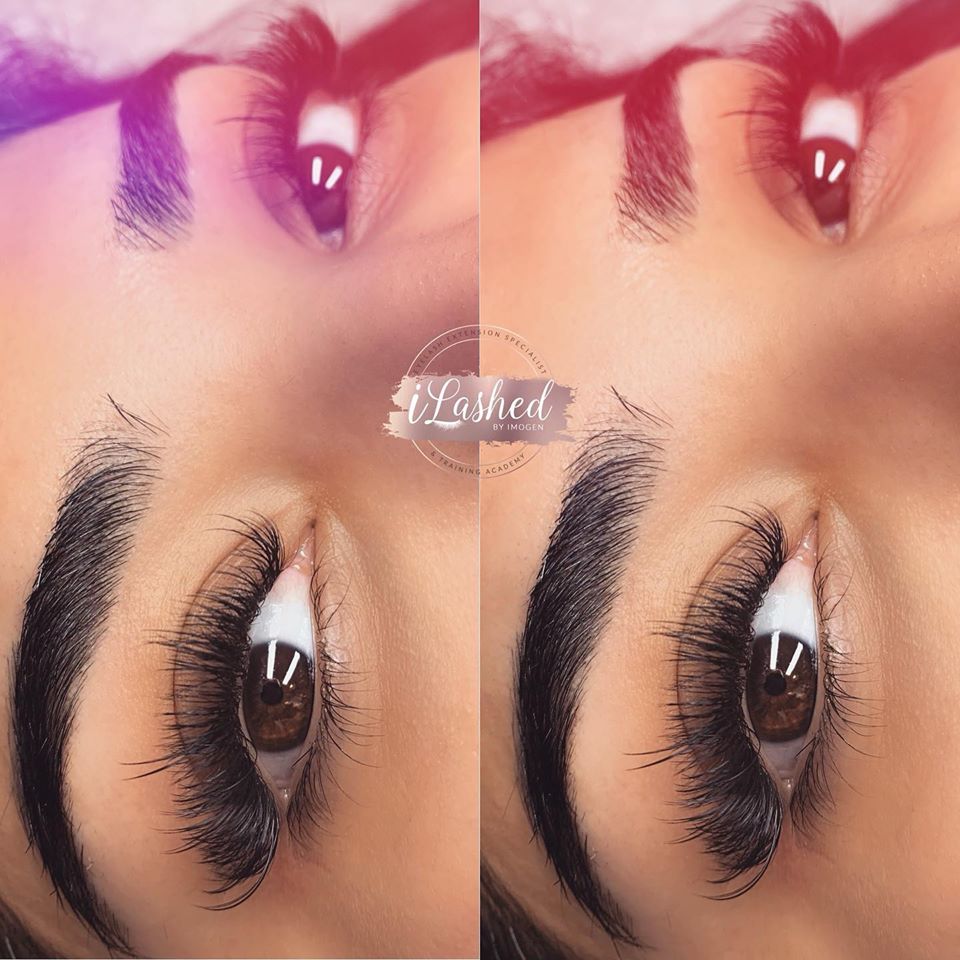 Enjoy the ultimate experience of waking up every morning and feeling fabulous with fresh and fluffy lashes. Book your appointment with iLashed by Imogen today!
Cancellation Policy
All appointments have a non-refundable deposit. If you are unable to attend your appointment please cancel by emailing info@ilashedbyimogen.co.uk. If you cannot attend your appointment and do not cancel it you will be at risk of being unable to book any further appointments. Cancellations can be made no longer than 48 hours prior to your appointment.
Please understand this is my business and I have a waiting list of people wanting appointments so if you do not want your appointment someone else will. Please also note there is a strict policy regarding late appointments; if you are more than 15 minutes late to your appointment then your slot will automatically be cancelled and your deposit will be lost.